Expertise to Drive Results
When it comes to simplifying search marketing, SEO and multi-channel advertising, experience wins the day. And we have it.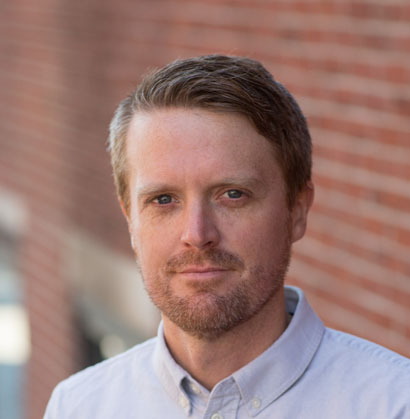 Joe Conway
Co-Founder, Strategy Lead
Joe's career has spanned the evolution of digital marketing. He's worked with local and national brands like L.L.Bean, Hurley, Converse, Hyperlite Mountain Gear, ESPN, the ASPCA and CIEE, engineering and implementing multi-channel strategic initiatives. Along the way he's developed an obsession with search data, SEO and watching PPC campaigns pay dividends.
Joe Conway
Co-Founder, Strategy Lead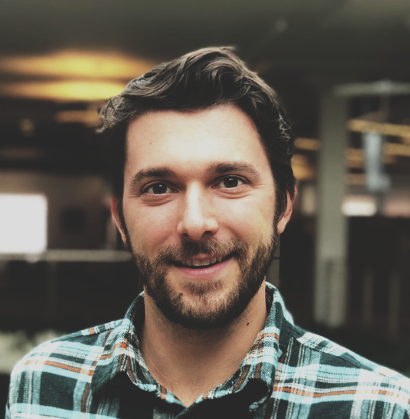 Chris Burnham
Co-Founder, Technical Lead
Chris has spent his career doing SEO & paid advertising and has a soft spot for Local SEO. He's worked for major Maine-based brands L.L.Bean & MaineHealth. He loves educating clients on the importance of metrics, the machinations of search and works to constantly improve ROI.
Chris Burnham
Co-Founder, Technical Lead
Ping Us
Yeah, that's a stupid sonar pun, but don't let it dissuade you from making a smart business decision. Use the form below or email at hello@sonardigital.co, or cut to the chase by calling